Premium Candles for Every Occasion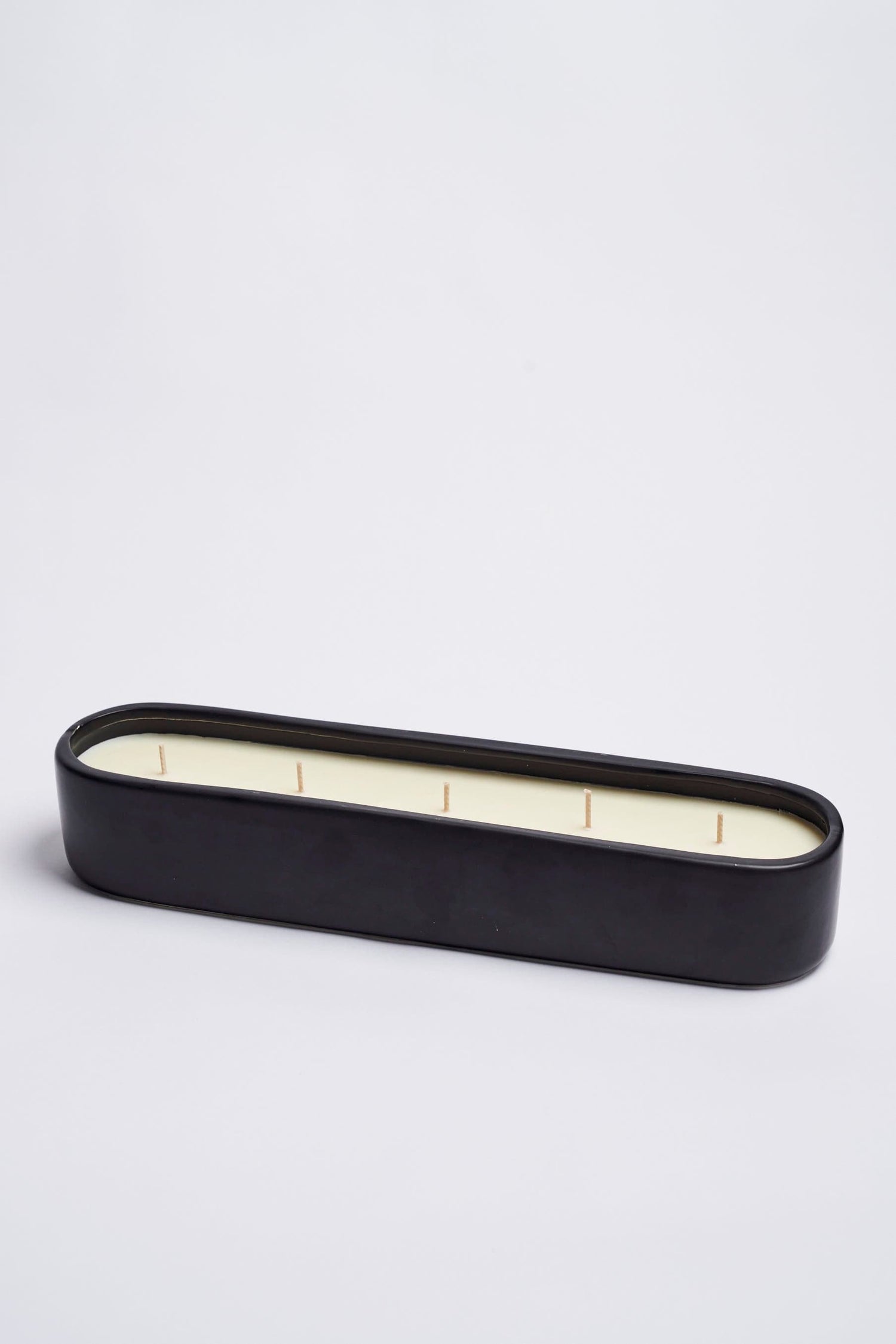 5 Wick Baguette
Our signature vessel's big brother! This product looks stunning on any large surface, it is the perfect addition to any entertainment area.
Available in white, green and black.
Show Me this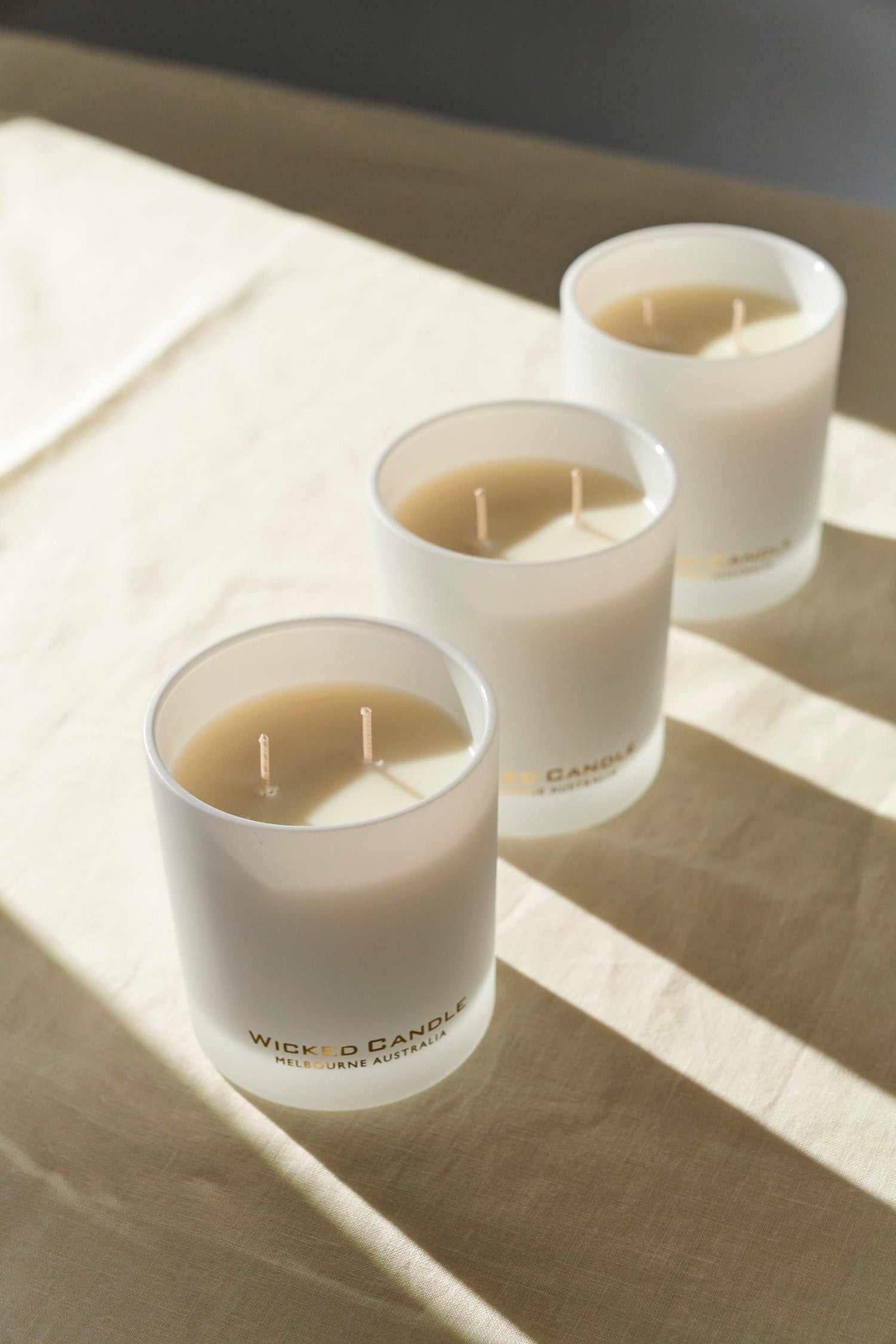 Double Wick Large Jars
Our beautifully crafted large jars have been given a makeover! Complete with a double wick burn, to ensure a smoother and higher quality candle burning experience. Available in Frosted Matte Black and Frosted Matte White.
Take me there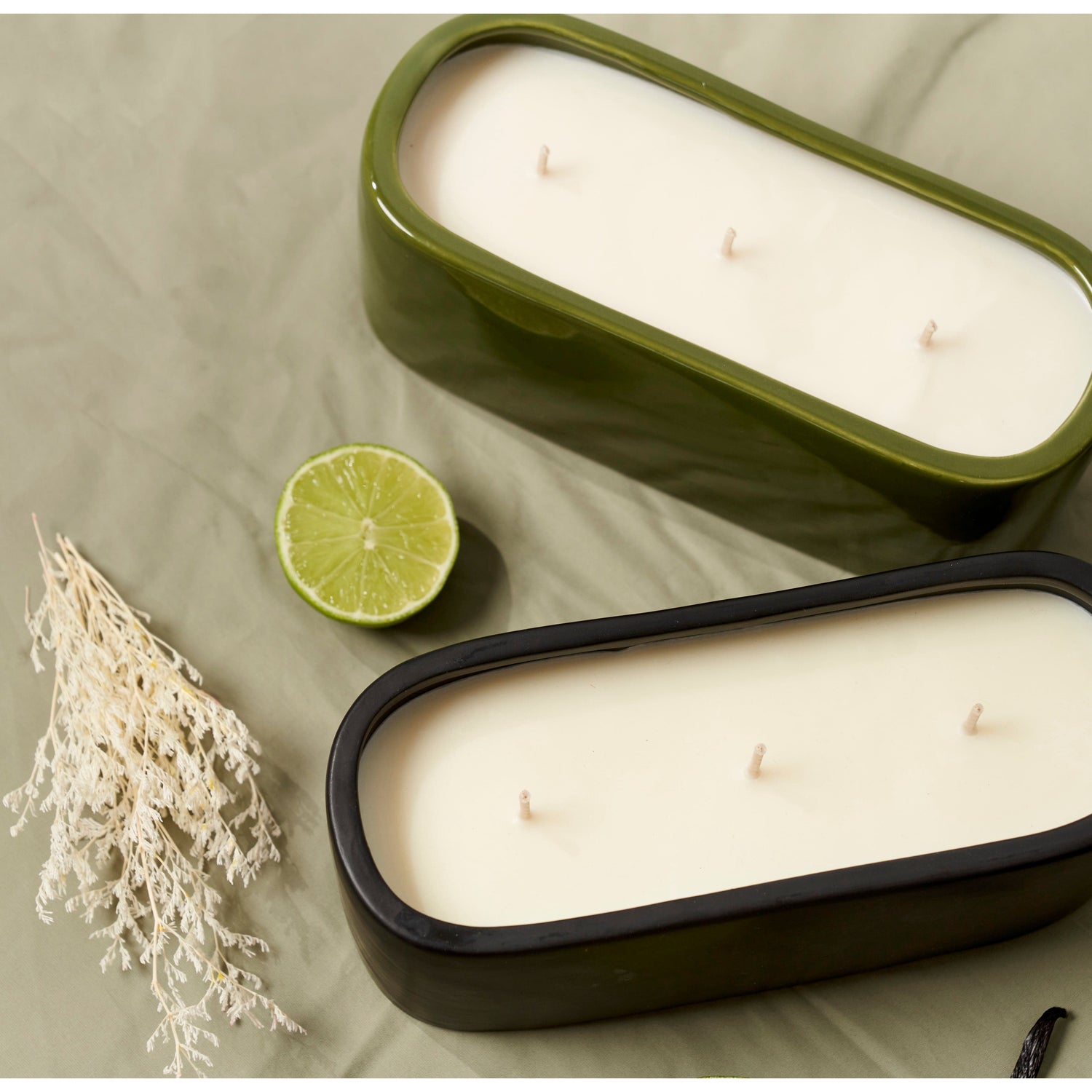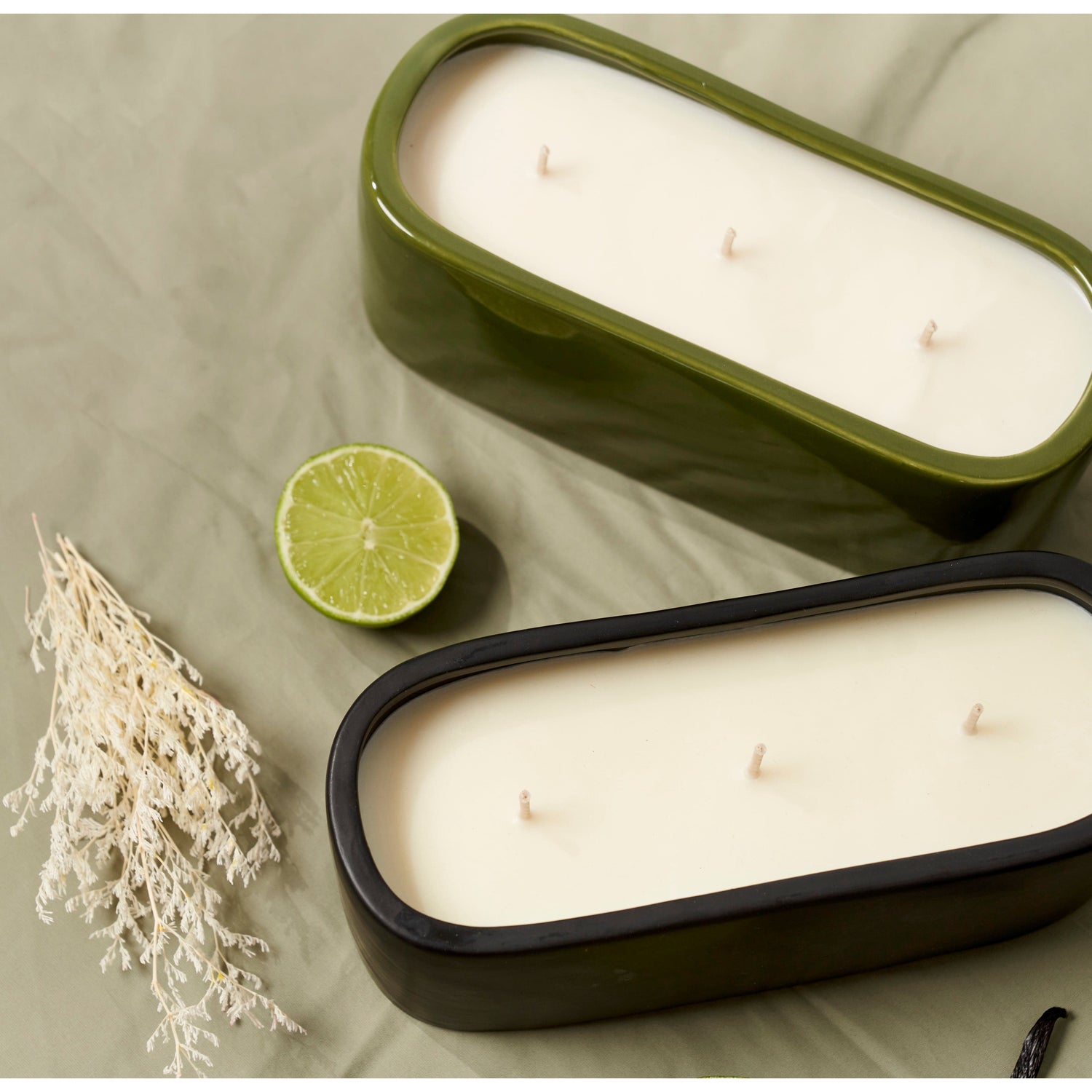 3 Wick Baguettes
These baguettes are our brand new signature vessel, and they are the perfect centre piece for any coffee table!
Available in black, green and white.
3 Wick baguettes
Mystery Box
The Perfect Present!
- $ 200 worth of Wicked Candle products for just $99
- Guaranteed at least 1 Double Wick Large Jar
Mystery Box
Wicked Candle
'A beautiful candle should not cost the world'
In every sense of the definition, this is our mission statement. We believe that everyone should have the chance to buy a very high quality fragrance product without having to break the bank account.
This segues into the double meaning - We have taken every possible measure to be the most sustainable business that we can be. We offer a service where we refill used candle jars for just a fraction of the price, as well as the ingredients we use and our materials.
We Want To Connect With You!